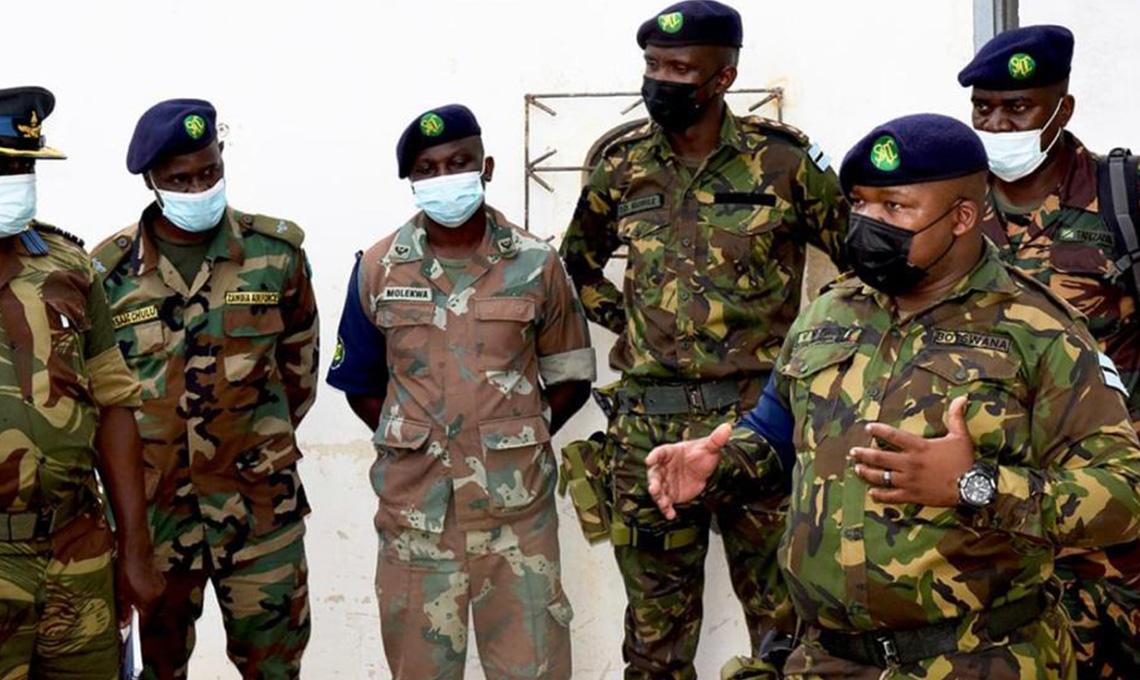 SADC recognises that peace, security and political stability are essential for socioeconomic development. The facilitation of the Movement of Natural Persons and goods in the Region can promote economic growth but also facilitate criminal activities including smuggling, illegal trade in wildlife products, terrorism and illicit trade in firearms. SADC's Public Security sector therefore covers services related to law enforcement in immigration, wildlife crime including border security and in conjunction with Customs departments. Public Security is also responsible for developing policy frameworks and strategic guidance for the management of refugees and asylum seekers.
Since Public Security is all encompassing to the whole of system of human security priorities, it also has a large component on Corrections/ Prisons/ Penitentiary Services, that is focused on, amongst other issues, rehabilitation and reintegration of offenders to avoid recidivism.
Public Security is also charged with the Regional response to Corruption, and therefore manages the implementation of the SADC Protocol against Corruption which is being operationalized through a regional Strategic Anti-Corruption Action Plan (2018-2022).
SADC Commitment to Public Security
The Protocol on Politics, Defence and Security contains 12 overall objectives, the first of which directly addresses public security: "protect the people and safeguard the development of the Region against instability arising from the breakdown of law and order, intra-state conflict, inter-state conflict and aggression."
The Regional Indicative Strategic Plan (RISDP 2020-2030) has prioritised key deliverables to ensure Public Security in the different dimensions that the Sector encompasses. These include:
Consolidated democracy and inclusive governance in the region.
Enhanced regional frameworks to address transnational organised crime.
Enhanced human security in Member States, particularly for the most vulnerable and marginalised populations.
Enhanced elimination of gender-based violence.
Challenges
Despite the above achievements, the Public Security Sector faces some challenges, requiring strengthened cooperation and collaboration in the following areas:
Illegal migration;
Overcrowding in correctional/prisons facilities; and
Poaching.