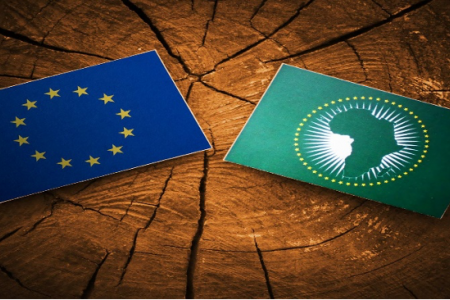 Continental framework within which the African Union (AU), which has the primary responsibility for promoting peace, security and stability in Africa, the eight recognised Regional Economic Communities (RECs) and the two established Regional Mechanisms (RMs) contribute to the prevention, management and resolution of conflicts in Africa.
Objectives
Specific Objective 1: The Conflict Cycle Management under APSA is improved, with focus on effective Early Warning Systems and the African Standby Force.
Specific Objective 2: The effectiveness of cooperation within and around the APSA Framework (including CSOs) is enhanced.
Specific Objective 3: The APSA is more inclusive of youths and children.
Achievements
Since its inception in March 2020, for the SADC region, among others, APSA has:
Facilitated meetings with Member States to come up with measures to address threat of terrorism in the region;
Conducted capacity building trainings for Regional Early Warning Centre Analysts on Country Structural Vulnerability Assessment (CSVA) tools;
Supported meetings with the UN as the guarantors of the Peace and Security Cooperation Framework in eastern DRC;
Facilitated roll-out of SADC Standby Force Civilian Component Operational Guidelines and Procedures for Peace Support Operations to Member States; and
Supported a SADC Technical Mission to northern Mozambique in April 2021 to assess the security situation in the area that resulted with the eventual deployment of SADC Mission in Mozambique (SAMIM)