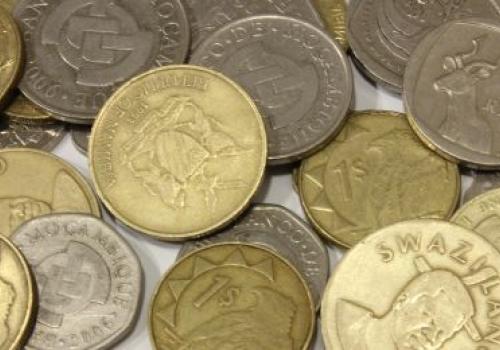 Target
The final step in the process of deepening regional economic integration in SADC is the implementation of a Single Currency, which will establish the region as an Economic Union. The Regional Indicative Strategic Development Plan Implementation Framework targets 2018 for the attainment of this milestone.
Results and Impact
Although the target date for establishing a Single Currency is several years away, a proposal for a system to facilitate cross-border payment and settlement was developed by the SADC Payment Systems Steering Committee. This system would allow the settlement of payment transactions in a central location and was based on a single currency. This model system will initially be tested on the current Common Monetary Area countries that use the South African Rand (South Africa, Lesotho, Namibia and Swaziland) and if successful, will be ready to be rolled out to the rest of the SADC Member States as the region advances its integration process.
Challenges
Currently, the single biggest challenge in obtaining this, and any of the more advanced economically related integration milestones, is the lack of clarity surrounding the issue of countries with membership of more than one customs union. Only when this issue is resolved will SADC be able to move forward with its agenda of regional economic integration.